August Empowering Women in Business Breakfast
Women in Business & Regional Development invite you to our August Empowering Women in Business Breakfast featuring a panel of inspirational women from our region who are thinking outside the square!
Date: Wednesday the 19th of August

Time: 7:00am – 8.30am

Venue: The Commodore on the Park
Tickets: Members $26  incl Booking Fee Non Members are welcome  for $36 incl Booking Fee
Inclusive of a full cooked breakfast from the Commodore on the Parks' new winter menu, juice, tea and coffee.
Featuring a Guest Panel consisting of Chelsea Woolston of Little Dottie Baby & Childres Boutique and Imogen Ryan and Reanna Wetherall of the 'Best Version of You' podcast series. These 3 women have set no boundaries and epitomise the idea of thinking outside the square; when you set your mind to it, anything is achievable.

The breakfast will also include the guest speaker, Elise Gordon, who will present an overview of AusIndustries services,the business.gov.au platform and how it can help you in your business.
Come along, listen to some inspirational women, have a lovely breakfast, meet and network with some amazing people and start your day right!
Best Version of You- Immy & Re

Imogene Ryan of SAL Real Estate  and Reanna Wetherall of Beauty by Re first came up with the idea of establishing the Best Version of You – Immy and Re podcast series during COVID-19 isolation in April 2020. Since then it has been a whirlwind of activity with the recording of their first introduction episode over a platter and a few wines in May 2020 and the release of their first episode in June 2020 as a get to know us. They have now recorded over 6 episodes of women from around the region on a number of topics and have over 1000 followers to date.
Chelsea Woolston and Little Dottie Baby & Children's Boutique
Little Dottie was established by Chelsea in 2016 as an online Baby & Children's Boutique. For the first two months online orders were packed from their kitchen table on a farm near Kalangadoo.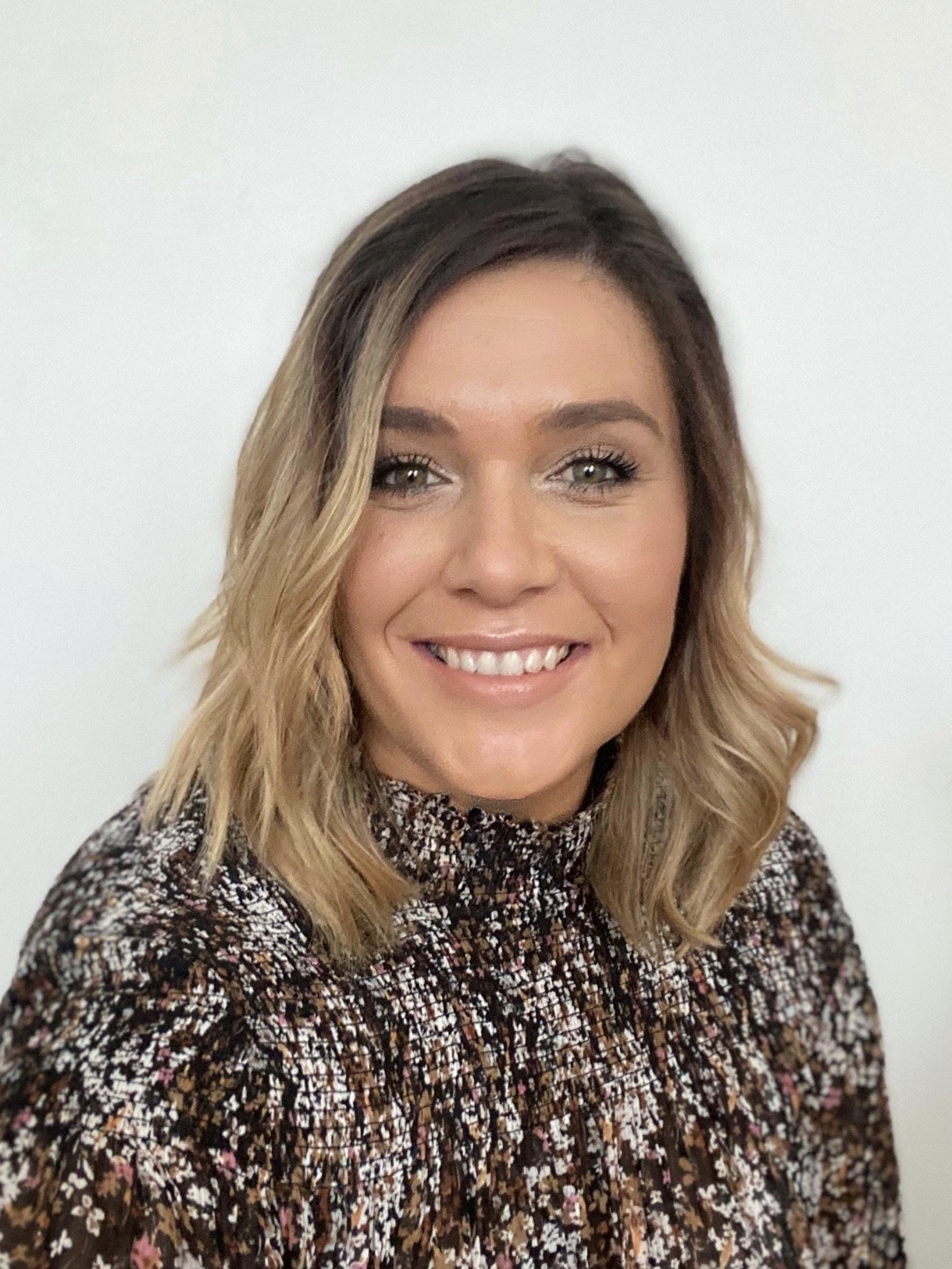 Within a few months Little Dottie began to rapidly grow and expand. A portable studio and storage sheds were then built to keep up with the customer demands & growth.Each item is personally selected by Chelsea with a strong focus on quality and unique brands. While establishing her business her social media presence continued to grow.In 2017 Little Dottie opened their store in Mount Gambier starting at a pop up store to then relocating to a much larger premises at 52 Commercial Street East, Mount Gambier. Little Dottie now has over 52,000 followers on Instagram and over 96,000 subscribers on Facebook. Chelsea has worked tirelessly at developing her passion, brand and shop based in the limestone coast and has taken it to the world.

Please note there are strictly limited tickets to this event and we encourage to you book early to avoid disappointment as numbers can not be increased.

If you are a member of WiBRD we recommend that you login to the website prior to booking your tickets.

This event has been planned with COVID-19 restrictions in mind, we respectfully request that all attendees follow the COVID-19 guidelines, in the event of any changes all attendees will be notified by email.